The CVC team in San Francisco recently hosted the CVC Young Innovator Awards with our charity partner Sky's the Limit.
The awards supports entrepreneurs, focusing on young people from under-represented backgrounds, with the winners receiving both cash grants, as well as ongoing mentoring and support.
Five entrepreneurs pitched for funding and support to a panel of CVC colleagues.
The 2023 YIA San Francisco winners:
MBur Candle Co.
Luxurious, eco-friendly 100% beeswax candles for a healthier, happier lifestyle.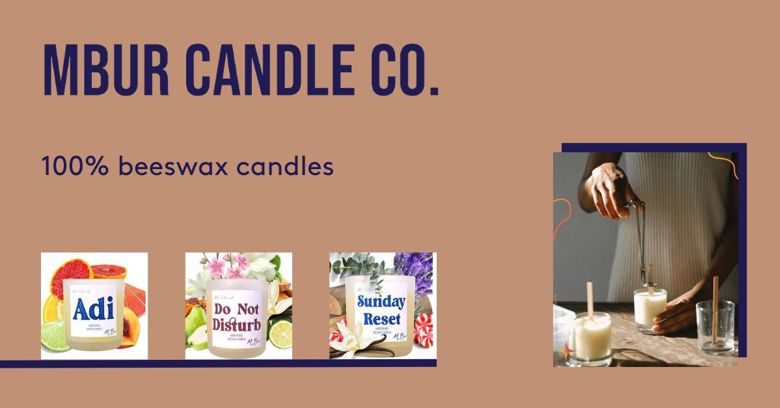 You are the prize/Launch Ahead
Transforming the child welfare landscape through personalised coaching, innovative resources and technology-driven solutions, ultimately empowering young people to overcome trauma and achieve their full potential.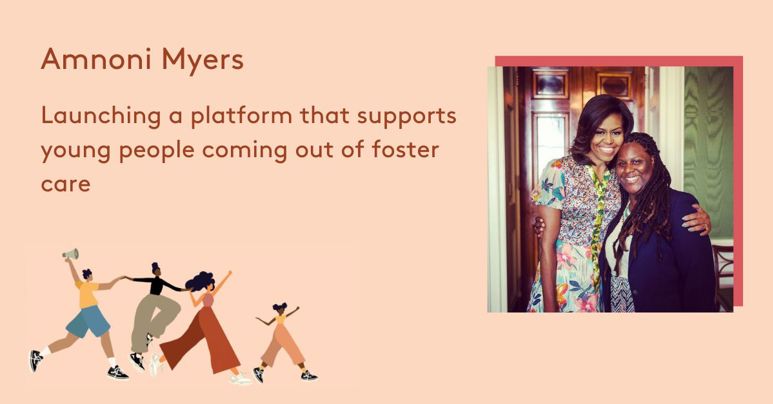 Sky's the Limit
Sky's the Limit connects underrepresented entrepreneurs with volunteer business professionals for free one-on-one mentoring. Entrepreneurs also get access to free, members-only events, business templates, and funding opportunities.
So far, the charity has worked with almost 40,000 underrepresented entrepreneurs have requested help for businesses in all industries.